Hunting Supplies
Available at



530-926-2635
SOLANO'S Alpine Hardware has a selection of supplies for the hunter or target shooter.
Firearms
We are a licensed firearms dealer and carry hand guns and long guns from the major manufacturers.

Our staff is available for firearms sales from 2:00 PM to 6:00 PM Mondays through Fridays, 10:00 AM to 5:00 PM on the weekends.
Gun cleaning supplies and targets are available.
We offer the following brands of ammunition: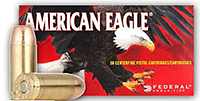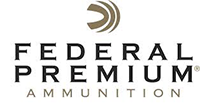 Archery
We carry a variety of archery supplies, including targets, flat and three dimensional.


---